Our Blog
The latest social media marketing tips, tools, and resources.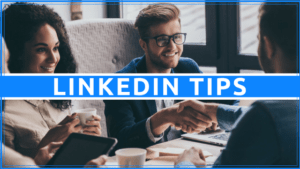 Are you looking for new ways to grow your business with LinkedIn? Do you know the proper LinkedIn etiquette for growing a valuable network? I started using LinkedIn back in 2005 during my first job out of college as a recruiter for the finance industry. The platform was an ideal tool that I used for…
Read More
Are you interested in getting a class taught onsite at your office or would you like to grow your leads by sponsoring one of our highly valuable classes?. Email us directly info@competitivebrand.com or fill out the below contact form.
Thanks for your message! We'll be in touch soon.
© 2020 Competitive Edge Online Marketing and Branding