About Competitive Edge Online Marketing and Branding
Let's help you gain a Competitive Edge
What do we do?
Since 2015, Competitive Edge Online Marketing and Branding has helped small business owners get seen, recognized, and known in an otherwise busy and competitive market.
How do we do this? 
By creating valuable, meaningful, and impactful brands. We also create and curate compelling content on behalf of our clients. We excel at bringing clarity to your brand's voice through an attention-grabbing social media presence.
What sets us apart?
With over 150 5 star reviews, our team has a long track record of success. We also possess industry knowledge and this is showcased through the social media marketing GREC courses that Shantha teaches. We take pride in offering a personalized level of service to reach our valued clients. From our logos, business cards, social media cover photos and so much more, we stand on the principles of excellence.  We are excited about delivering this standard to those who are looking for a polished, consistent and professional brand and online presence.
Who do we serve?
Because we teach Georgia Real Estate Commission courses, we focus on the Atlanta Real Estate Market. We understand GREC compliance when it comes to marketing and branding. This helps put our clients at a key advantage when working with us. Our primary focus is based on real estate agents and brokers, lenders, and closing attorneys. We do take on client industries outside of this arena, but only on a case-by-case basis. 
Most of our clients have had a certain level of success, but recognize that the market is changing and are looking to take their brand to the next level. Some of our clients are new entrepreneurs who are looking for a written marketing plan, enhanced social media presence, or a solid brand that will help guide their new career in the right direction.
No matter what season of their business our clients find themselves in, you can rest assured that we are in your corner. You can see us as a partner to help take all of the things on your plate that overwhelms and eat up your time. We will guide your brand, manage your social media while providing strategies and best practices that work.
Our team brings practical, actionable, personalized, and attainable marketing and branding strategies to our clients. If you have been putting your branding and marketing on the back burner, it's time to level up.  Let's help you gain your Competitive Edge. If you are serious about growing your brand and understand the importance of investing in your marketing, sign up for our one on one 15 minute marketing discovery call here.

OWNER, CERTIFIED SOCIAL MEDIA STRATEGIST & BRANDING EXPERT

NATIONAL SPEAKER, PODCAST HOST & AUTHOR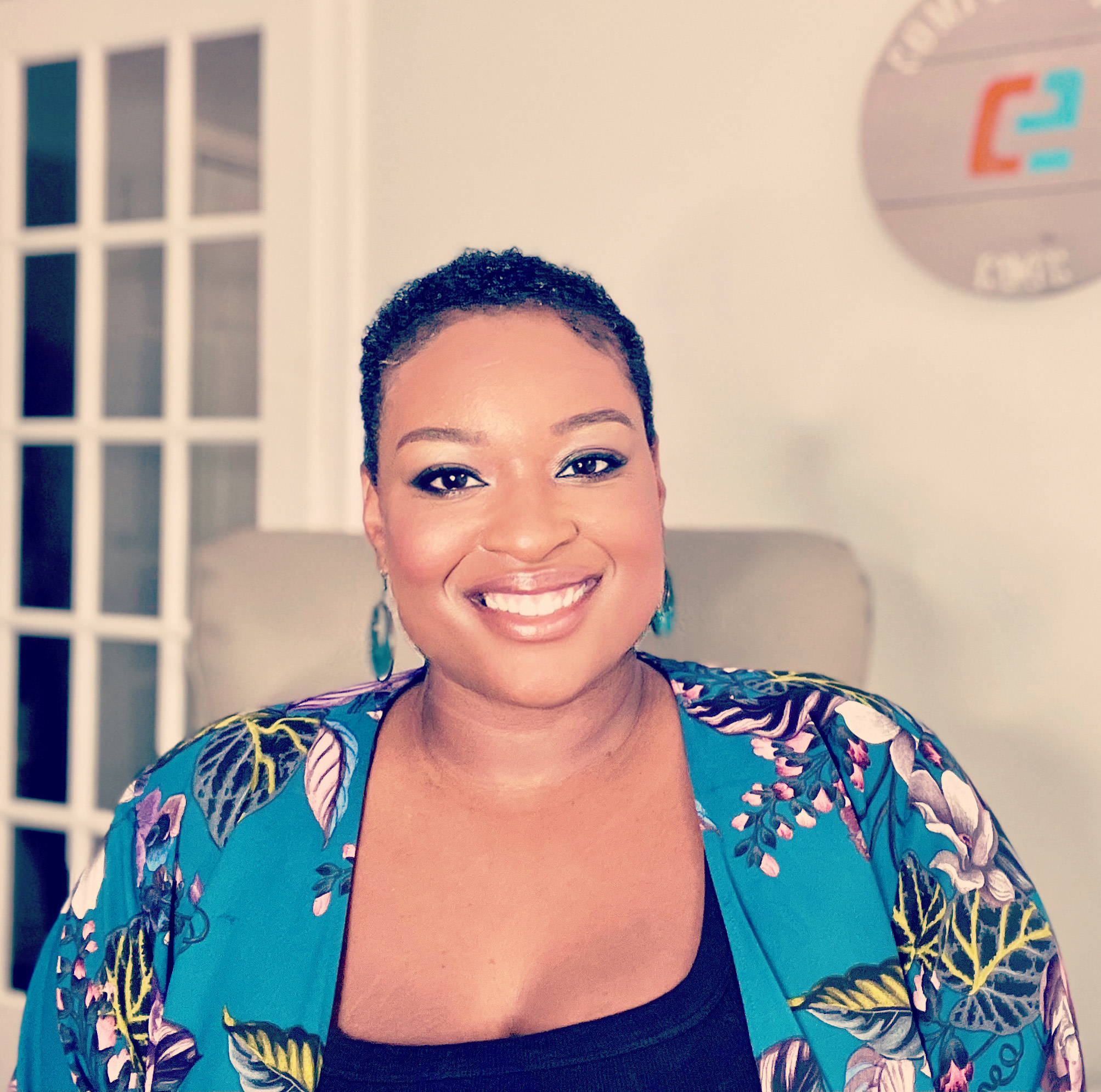 Beginning With A Background In Sales, Marketing And Digital Strategy For A Global Company, Shantha Recognized The Benefit Of Social Media For Business Long Before It Became The Standard.

She Has Since Cultivated A Successful Business Formed In 2014—Competitive Edge Social Media Marketing Management—Catering To Professionals Who Strive To Grow Their Own Businesses With Online Strategies.

Shantha is Author of the Book, "Personal Branding for Real Estate Professionals, Launch Your Brand with a Plan."

Shantha Is Known For Her Enthusiasm, Desire To Serve, Her Creative Training Techniques, And Her Passion For Online Media. She Is Devoted To Providing Her Clients And Audiences With The Most Current Information, Tools, And Confidence To Easily Implement Their Own Effective Social Media Plans.

In Addition To Her Hands-On Experience, Shantha Earned The Best Social Media Agency In Atlanta Award From Thumbtack.Com In 2015 And 2016. She Is An Instructor And Social Media Trainer For The Georgia Real Estate Commission.

As A Published Journalist And Noted Blogger, Shantha Has Been Quoted By The Today Online, Infotechsolutions, And Small Business Trends To Name A Few. Shantha Is The Podcast Host Of The Real Estate Marketing Academy Where She Interviews Industry Experts.

Shantha Earned Her Degree In Mass Communication With Specialization In Journalism And Minor In Political Science From UAB In 2005. She Earned Her Certification In Social Media Marketing Management From KSU In 2014.
Workshops and Presentations
%
Consultation and Coaching
%
KIND WORDS FROM OUR VALUED CLIENTS
"Shantha is awesome about taking your ideas and making them into what you want to see for your marketing. I give her all my ideas on paper and she presents back what I might be thinking which is very helpful. She did a great job recently on our logo and website changes."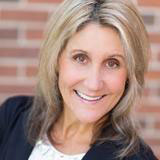 "Attended one of Shantha's classes on branding and was really impressed by her passion and ability to teach others what is so critical in today's world of Social Media. I left that class with a much better understanding of what I need to do to compete!"
Shantha does an incredible job! She is full of great information and she definitely exceeds expectations for branding and marketing. She is also a great instructor. I highly recommend her to anyone!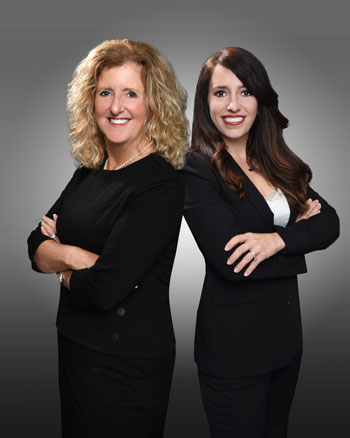 Shantha and her team were awesome in helping us with our branding and expanding our social media presence. She is easy to communicate with, and we were always contacted in a timely manner.
Are you interested in getting a class taught onsite at your office or would you like to grow your leads by sponsoring one of our highly valuable classes? Email us directly info@competitivebrand.com or fill out the below contact form.
© 2021 Competitive Edge Online Marketing and Branding