YOU'RE IN THE RIGHT PLACE
Get Seen, Heard and Recognized Online
In a world where perceptions matter more than ever, your brand Is what others say about oyou when you're not around. here's your chance to control the conversation with the ElevatePro Real Estate Brand Booster Package.  Ready to make your brand unforgettable? Let's Get Started!
Craft Your Signature Personal Brand

Say Goodbye to a Nonexistent, Inconsistent, or Generic Brand: Our Certified Branding Strategist is here to personally guide you. Together, we'll shape a brand identity that reflects your one-of-a-kind style and truly connects with your desired audience.
Amplify Your Online Presence

With our comprehensive audit of your current brand, social media, content strategy, website, and Google Business presence, we'll uncover hidden opportunities to maximize your visibility and reach.
Personal Branding Coaching for Success

Get personalized guidance with a 1:1, 30-minute coaching session focused on branding and marketing strategies. Benefit from our experience and industry insights.
Unleash Your Brand Messaging

Leave the wordsmithing to us. We'll write your professional bio, craft a compelling tagline, compose your brand positioning statement, and even generate copy for the social media graphics that we design for you. Every element, every word – strategically tailored for a brand that showcases your expertise.
Personal Branding Coaching for Success

Get personalized guidance with a 1:1, 30-minute coaching session focused on branding and marketing strategies. Benefit from our experience and industry insights.
Online Clarity and Consistency Made Easy

We're here to handle the setup, cleanup, and transformation of your LinkedIn, Facebook, Instagram, and Google Business profiles. Count on us to bring brand consistency and keyword optimization to every platform. 
Curated and Created Content Excellence

Keep your audience engaged with two weeks of expertly curated social media content, including articles and graphics that align perfectly with your brand.
Visuals That Captivate

Capture your audience's attention with a set of 10 expertly crafted graphics and videos. These visuals aren't just eye candy – they're a powerful way to convey your brand's message and establish an emotional connection. This package includes an Instagram landing page, Instagram highlight covers, and a choice of two professionally designed email signatures. Prepare for visuals that leave a lasting impression and tell your story in style.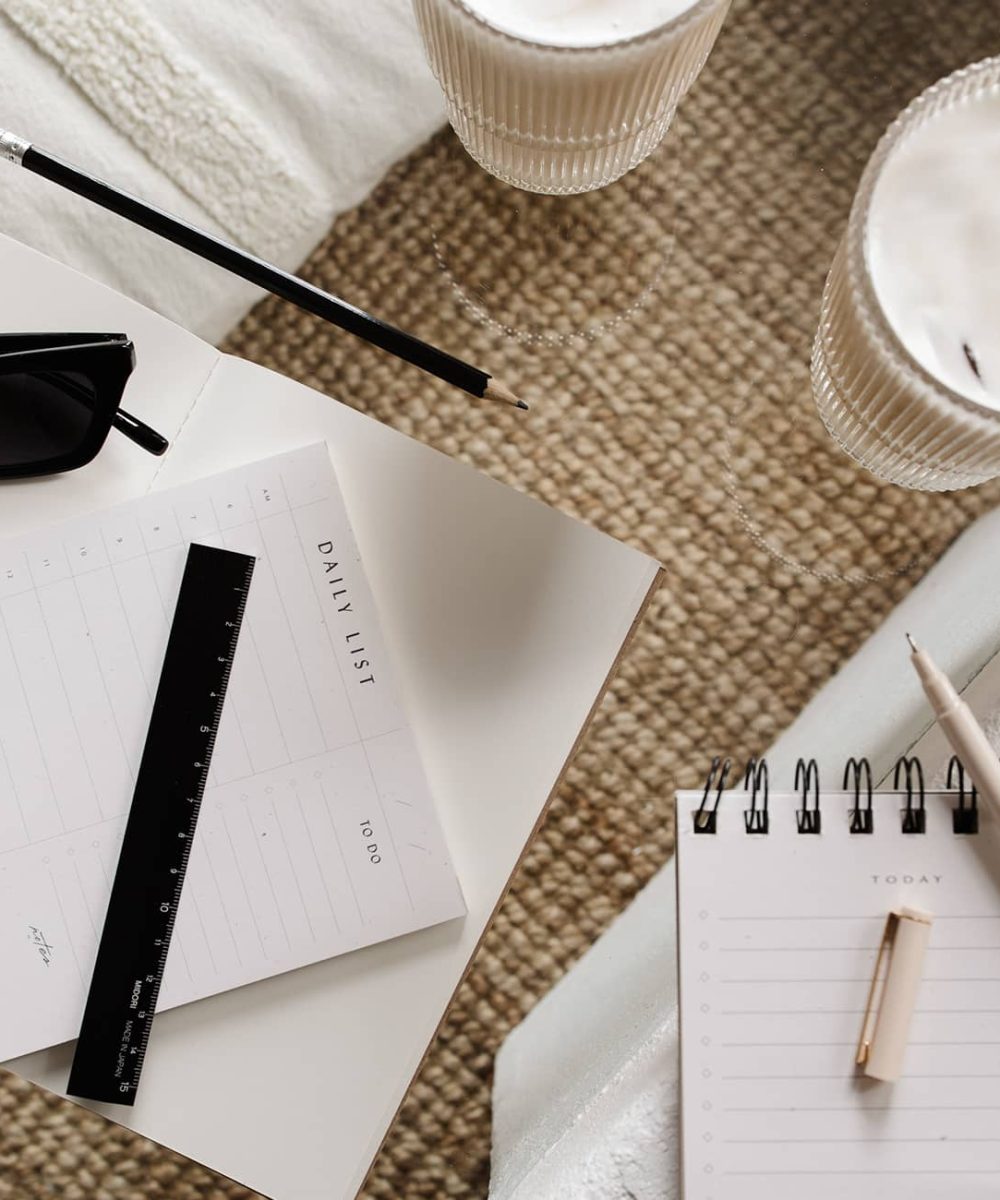 This isn't for just any real estate agent....
It's for those who refuse to settle for mediocrity, who understand that a brand isn't just a logo – it's a conversation starter.
If you're ready to take your brand from "meh" to "mind-blowing," then the ElevatePro Real Estate Brand Booster Package is your golden ticket.
You deserve a brand that you're proud of. One that not only attracts your perfectly matched leads, prospects, and clients but also tells a story that resonates. Your brand should be what others say about you when you're not in the room.
Inconsistent Brand Presence
Your online brand lacks uniformity, resulting in confusion among your audience.
Unified Branding Strategy
Establish a consistent and recognizable brand identity across all online platforms.
Overwhelmed with Social Media 
The process of setting up multiple social media profiles is daunting and time-consuming.
Streamlined Social Media Setup
Let our experts handle the setup and makeover of your social media profiles.
What Happens After You Purchase
After your purchase, keep an eye on your inbox for the next steps. We'll send you intake forms that need to be filled out to kickstart your brand transformation journey.
02. Schedule Your Session
Expect an email with a calendar link to schedule your personalized 1:1 strategy session. Pick a time that suits you best – we're here to make it convenient for you.
02. Brand Transformation Begins
As soon as you've scheduled your session, it's go time. I'll dive into crafting your brand. Usually, your revamped brand is ready to shine within just 3 weeks after our strategy call. Your brand makeover journey is about to begin!
Frequently Asked Questions
The entire process usually spans around 3-4 weeks, allowing for a bit of flexibility to ensure we meet your expectations.
Absolutely, this is a collaborative journey. We value your input every step of the way and encourage your feedback.
Yes, you're in control. All our designs come with 3 versions and unlimited revisions. We're dedicated to working until you're 100% thrilled with the outcome.
We offer you the opportunity to purchase your designs as Canva templates for an additional nominal fee of $97.00. This empowers you to easily manage your visuals in the future.
We understand that refining your brand might require extra attention. If you find yourself needing more revisions, we can discuss a tailored plan that ensures your satisfaction.
Of course! As your business grows, your brand might evolve too. We're here to accommodate your changing needs and help you elevate your brand further.
Don't see your question in the FAQ's?
Are you interested in getting a class taught onsite at your office or would you like to grow your leads by sponsoring one of our highly valuable classes? Email us directly info@competitivebrand.com or fill out the below contact form.
© 2023 Competitive Edge Online Marketing and Branding