Our Blog
The latest social media marketing tips, tools, and resources.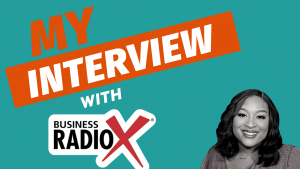 I had a great time being interviewed by Business RadioX in one of their episodes. I discussed top things about the power of branding. My passion is helping small business owners and entrepreneurs grow their businesses. So, needless today, sharing about personal branding strategies during the podcast interview was an exciting moment for me. Check…
Read More
Are you interested in getting a class taught onsite at your office or would you like to grow your leads by sponsoring one of our highly valuable classes?. Email us directly info@competitivebrand.com or fill out the below contact form.
Thanks for your message! We'll be in touch soon.
© 2020 Competitive Edge Online Marketing and Branding