Our powerful strategic branding and marketing plan starts with asking the right questions. We start with an in-depth brainstorming and strategy session which will get us clear on your objectives, brand identity, messaging, target market, and other vital marketing fundamentals.
Comprehensive and Strategic Marketing Plan + Social Media Cleanup
Marketing Clarity and Brainstorming Consultation
This is the first step in the process. During this virtual marketing consultation session, we will help to bring clarity to the vision that you have for your business. We will discuss your marketing and business growth, what's working with your marketing right now, and what's not working. This one-hour coaching session will help us get focused and clear on where your marketing is headed.
SITUATIONAL & COMPETITOR ANALYSIS
We will analyze your current presence on social media, doing an in-depth analysis of your presence. We will audit all of your social media profiles, Google search results, and websites. The goal is to provide you with a plan of action and suggestions for improving your online presence.
We will also conduct a competitor analysis and look at 3 of your competitors or peers in the industry to identify what their best practices are when it comes to marketing online. This step will help us discover what key things you need to do in order to grow your online presence.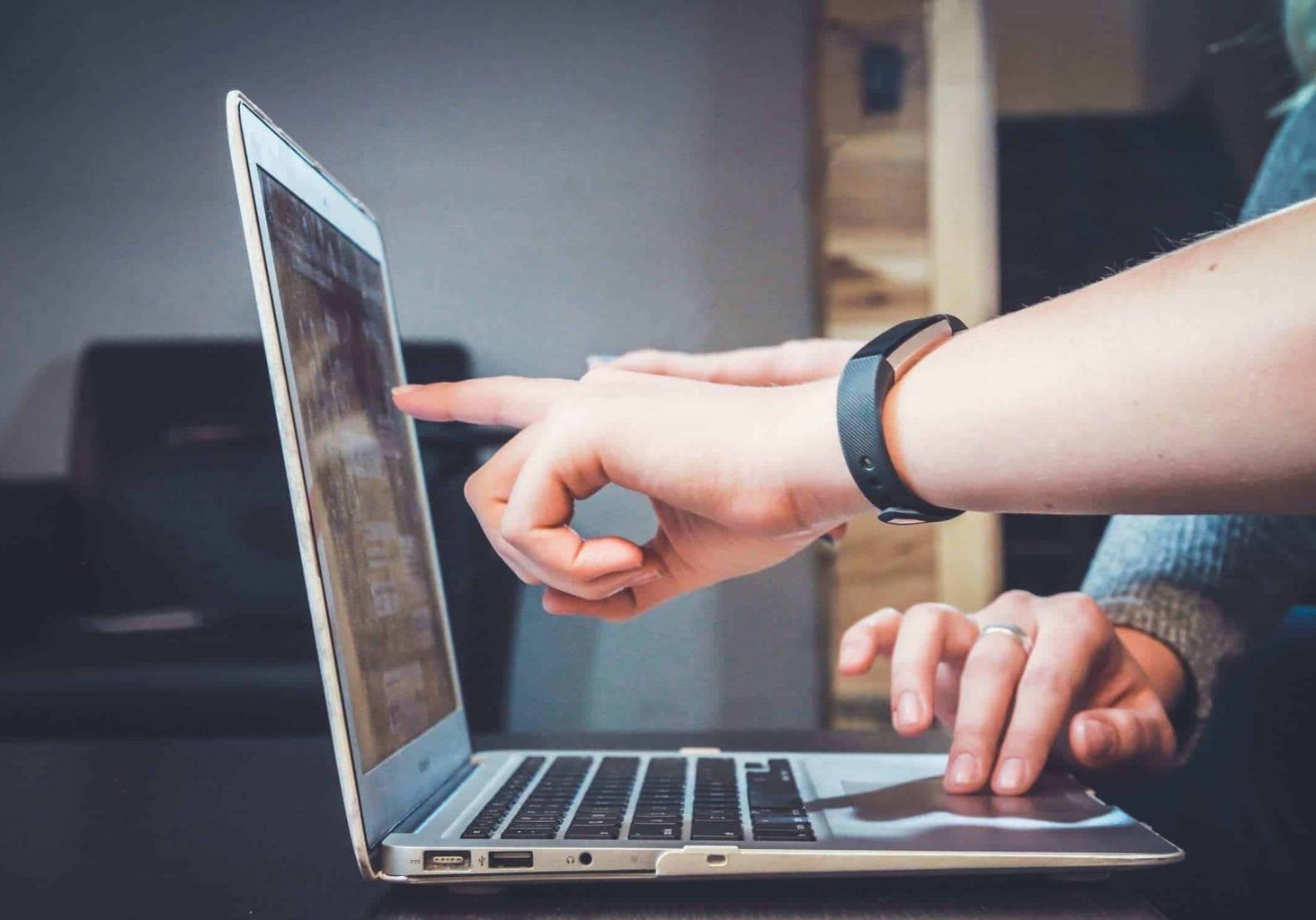 It is not effective marketing if you don't have a plan. This tactical plan of action is a detailed step-by-step breakdown of all the activities we suggest that you implement in order to improve your brand recognition and online presence. The marketing plan is a matrix of activities, and responsibilities, and a simple guide to making it all happen.
SOCIAL MEDIA MAKEOVER & PROFILE OPTIMIZATION
We will optimize and makeover your current social media presence. We will create the key platforms that you will need in order to grow and attract the right audience to your brand.
We will create branded social media header graphics with your contact information. This also includes creating or re-designing social media cover photos and creating social media graphics to post on places like Facebook and Instagram that represent your brand well.
It's not branding unless you are consistent. When it comes to online marketing, you need a consistent tone and message that will attract your ideal clients. We will work with you to write or re-write your bio, develop your voice and tone and discover the appropriate content that you need to post on social media in order to educate, inform and inspire your unique target audience.
KIND WORDS FROM OUR VALUED CLIENTS
"Shantha is awesome about taking your ideas and making them into what you want to see for your marketing. I give her all my ideas on paper and she presents back what I might be thinking which is very helpful. She did a great job recently on our logo and website changes."
"Attended one of Shantha's classes on branding and was really impressed by her passion and ability to teach others what is so critical in today's world of Social Media. I left that class with a much better understanding of what I need to do to compete!"
Shantha does an incredible job! She is full of great information and she definitely exceeds expectations for branding and marketing. She is also a great instructor. I highly recommend her to anyone!
Shantha and her team were awesome in helping us with our branding and expanding our social media presence. She is easy to communicate with, and we were always contacted in a timely manner.
Are you interested in getting a class taught onsite at your office or would you like to grow your leads by sponsoring one of our highly valuable classes? Email us directly info@competitivebrand.com or fill out the below contact form.
© 2023 Competitive Edge Online Marketing and Branding