KIND WORDS FROM OUR VALUED CLIENTS
"Shantha is awesome about taking your ideas and making them into what you want to see for your marketing. I give her all my ideas on paper and she presents back what I might be thinking which is very helpful. She did a great job recently on our logo and website changes."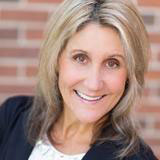 "Attended one of Shantha's classes on branding and was really impressed by her passion and ability to teach others what is so critical in today's world of Social Media. I left that class with a much better understanding of what I need to do to compete!"
Shantha does an incredible job! She is full of great information and she definitely exceeds expectations for branding and marketing. She is also a great instructor. I highly recommend her to anyone!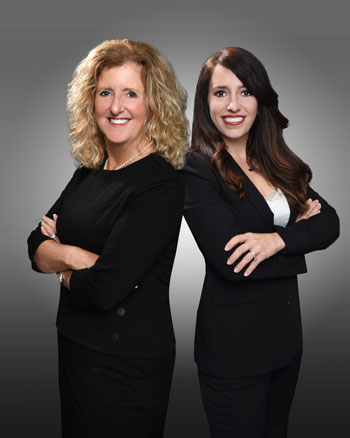 Shantha and her team were awesome in helping us with our branding and expanding our social media presence. She is easy to communicate with, and we were always contacted in a timely manner.
Overwhelmed by the thought of managing your own Social Media or Creating an Attention-Grabbing Brand?

Let us do it for you!
We plan, implement and manage your social media marketing strategy for you so that you can get back to focusing on your business.
We also work with you to uncover a powerful and impactful brand that will get you seen and heard in an otherwise noisy and competitive market.
Our strategies get the results that you are looking for. We can also train your team on effective social media best practices.

Content Creation
Social Media Marketing is all about building relationships. This is done by sharing compelling and valuable content with your audience. Let us help you build trust and credibility among your customers, leads, and prospects. We do this with engaging content that gets your brand seen and heard.

Branding
Your Brand Is What Others Say About You When You Are Not Around. We Measure Success By How Well Your Brand Awareness Is Known Within Its Target Markets. Our Brand Positioning Service Will Help You Define Your Brand's Voice, Look, And Feel. We Will Also Strategize With You On The Best Place For Your Brand To Be In Order To Get You Seen And Heard.

Training And Consulting
Our Full-Service Agency Provides Personalized And Convenient Training To Individuals And Teams. We Will Partner With You On Developing Training That Fits Your Needs And Goals For Your Business. Whether It's A Continuing Education Course, Webinar, In-Person, Or Hybrid Training, You Are Good Hands When It Comes To Learning The Latest Best Practices That Get Results.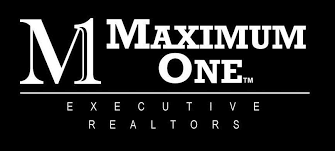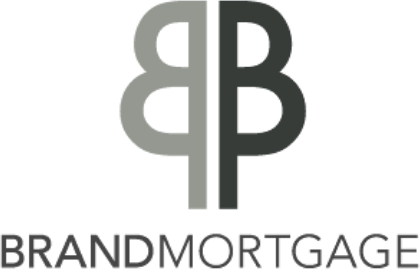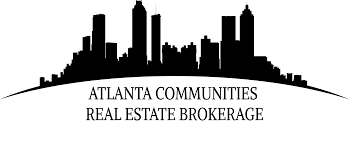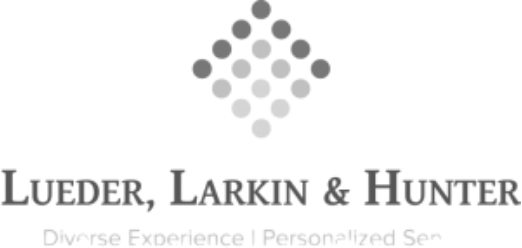 Are you interested in getting a class taught onsite at your office or would you like to grow your leads by sponsoring one of our highly valuable classes?. Email us directly info@competitivebrand.com or fill out the below contact form.
© 2021 Competitive Edge Online Marketing and Branding