The Power of SEO – Search Engine Optimization Part 1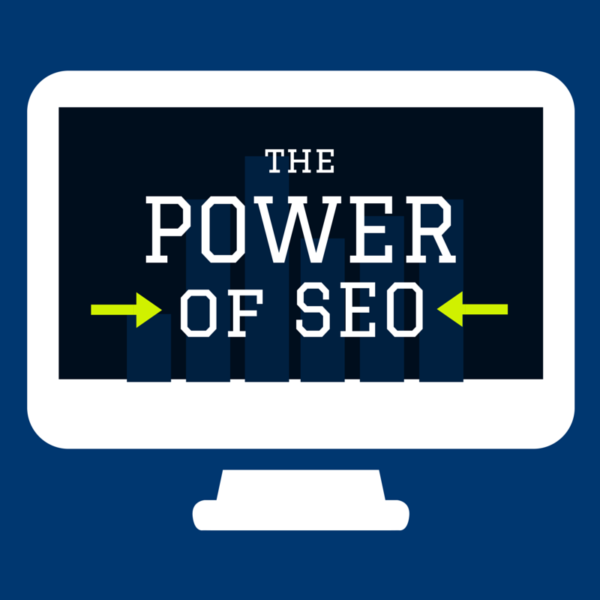 It's hard to keep up with the rapidly changing trends of social media and content marketing. This is especially true for small business owners who have enough on their plate as it is. Search engine optimization, or SEO, is one of those terms thrown around by marketing managers to their clients, that most do not have the time or patience to understand. For instance, you might think SEO is simply defined by your company's rankings on Google or Yahoo, but it is so much more than that. Sam McRoberts at Forbes said it perfectly: "SEO, at its heart, is the process of making websites more accessible and understandable to search engines." In turn, the more accessible your website is for search engines, the higher up the list you will climb.
Seems pretty easy, right? Well, it does take a lot of hard work to climb your way to the top, but the equation to getting there is straightforward. But before we dive into building your SEO, let's find out why it's so important.
 Why is SEO important for my business?
 Build branding and credibility. Of course the end goal of your marketing plan is to make sales, and more visits to your website could equal more sales. However, most people are under the impression that a top search engine placement is only for gaining clicks to your website. That is important, but it's more psychological than that. An average person using their computer to search for a service isn't going to type a few keywords into the search box and use the first company they see. They are going to use several different combinations of keywords, and the more times your business shows up for all the searches, the more credibility you earn in their mind. Because you were a consistent result to each of their searches, chances are they will trust you more.
 Attracts relevant traffic. SEO will help your customers find you, and fast. Trond Lyngbo said in his article on Reasons Why You Need SEO, "SEO is highly targeted, down to minor details. Using keyword analysis, you can find just how big a "market" is, how many people are searching for that exact keyword, how competitive the arena is (in SERPs), and with some keen deductive reasoning, even identify the intent behind keyword searches."
 Insight into your customers. Once you target the people who need your product or services, you will be able to find out what they need fairly quickly. Google analytics is a fantastic tool. "The data and metrics are valuable because they give you insight into your customers: how they search, how they browse, the language they use, the technology they use, the region they live in, the days they are most active, the times of day they are most active, you name it." Derek Shropshire at FirstViewOnline.com said in his blog post about SEO. You will have amazing insight into your customer's minds, and be able to tailor to their needs.