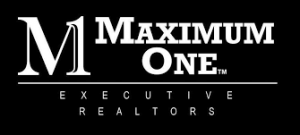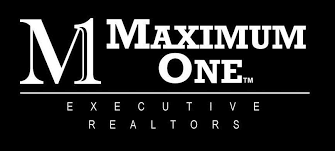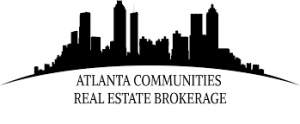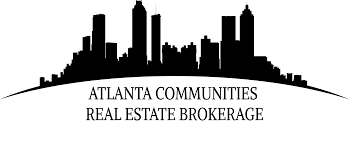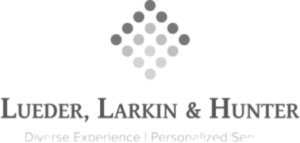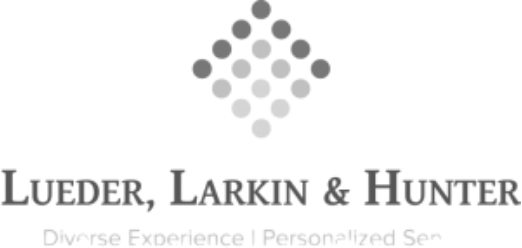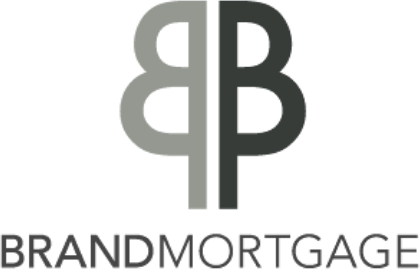 Get Seen, Heard and Recognized
Brand loyalty begins online. Most times, people get a perception of your brand before you meet with them for the first time.
What impression are your leads, clients, and prospects getting about you?
With our Social Media Makeover program, you can be sure that it's an excellent one. You will work one on one with a branding strategist.
People work with people that they know, like, and trust.
We will help identify your brand colors, voice, tone, and feel of your brand. Your social media followers will get a feel for who you are. This turns them into warm leads.
Your Brand Needs to Be Clear
Is your branding consistent? When your online presence is consistent, this gives your potential clients a positive and clear perception.
This perception says that you will consistently deliver a high level of service every single time when working with your clients.
A powerful and compelling online brand also allows you to be more competitive in an increasingly noisy market.
Look around, your competitors are online and some of them are marketing their businesses well.
So what can you do to keep up? Establish a consistent, effective, and polished presence online with your Social Media Makeover and Setup Program.
The Social Media Makeover and Setup Program Includes...
You will have a virtual one-on-one consulting session with a certified branding strategist to bring clarity and guidance to your overall brand. We will also conduct an audit on your current branding, headshots, colors, website, Google, and social media presence. Your branding strategist will provide feedback on areas for improvement. Our branding strategist will answer any questions or concerns that you have regarding your branding, marketing, or lead generation strategy.
Your bio is an important aspect of your brand. It's one of the first things that people get exposure to when doing research about you and your services. Your bio should showcase your value proposition and humanize your personal brand at the same time. Our professional writer will write a brand new bio or restructure your current one.
Your social media presence is your calling card to the world. It's also the first place that your leads and prospects go when they are doing research on you and your brand. With our social media makeover service, we will set up, clean up, optimize and perfect your Facebook, Instagram, LinkedIn, and Google Business presence. When our work is complete, your online profiles will showcase a powerful and clear idea of who you are, what you do, and the value that you bring to the table when working with clients.
Social media is the vehicle that drives your marketing strategy. But, quality content is the gasoline that powers that vehicle. Our team of expert content creators will curate 30 ideal articles and videos for your social media posts. We will provide you with a one-month content calendar with unlimited revisions.
Branding is all about consistency. Posting graphics that inform, entertain, and persuade on a daily basis is key. Our team will design 10 beautifully branded social media graphics. We will also design a branded video to announce your new brand. Unlimited revisions are included.
Profiles like Facebook, LinkedIn, and Google provide key real estate which is the cover photo. Your cover photo is the perfect place to showcase your brand colors, new fonts, and contact information. Our graphic design team will design 3 beautiful social media cover photos for you to choose from. Unlimited revisions are included.
Your Instagram presence is an important avenue that can help you reach many people. We will design a unique landing page and branded highlight covers for your Instagram account.
Unlimited revisions are included.
The best way to grow online is through consistency and quality content. Our team of certified social media managers will post 30 days of content on Facebook, Instagram, and LinkedIn for the next 30 days after your social media profiles are cleaned up and optimized.
We will design  2 beautifully branded email signatures for you to choose from. Unlimited revisions are included.
KIND WORDS FROM OUR VALUED CLIENTS
"Shantha is awesome about taking your ideas and making them into what you want to see for your marketing. I give her all my ideas on paper and she presents back what I might be thinking which is very helpful. She did a great job recently on our logo and website changes."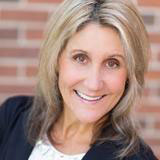 "Attended one of Shantha's classes on branding and was really impressed by her passion and ability to teach others what is so critical in today's world of Social Media. I left that class with a much better understanding of what I need to do to compete!"
Shantha does an incredible job! She is full of great information and she definitely exceeds expectations for branding and marketing. She is also a great instructor. I highly recommend her to anyone!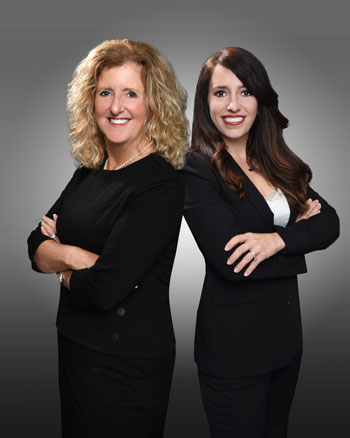 Shantha and her team were awesome in helping us with our branding and expanding our social media presence. She is easy to communicate with, and we were always contacted in a timely manner.
Are you interested in getting a class taught onsite at your office or would you like to grow your leads by sponsoring one of our highly valuable classes?
Email us directly at info@competitivebrand.com or fill out the below contact form.