Hey, Job Seekers, LinkedIn is Your Friend!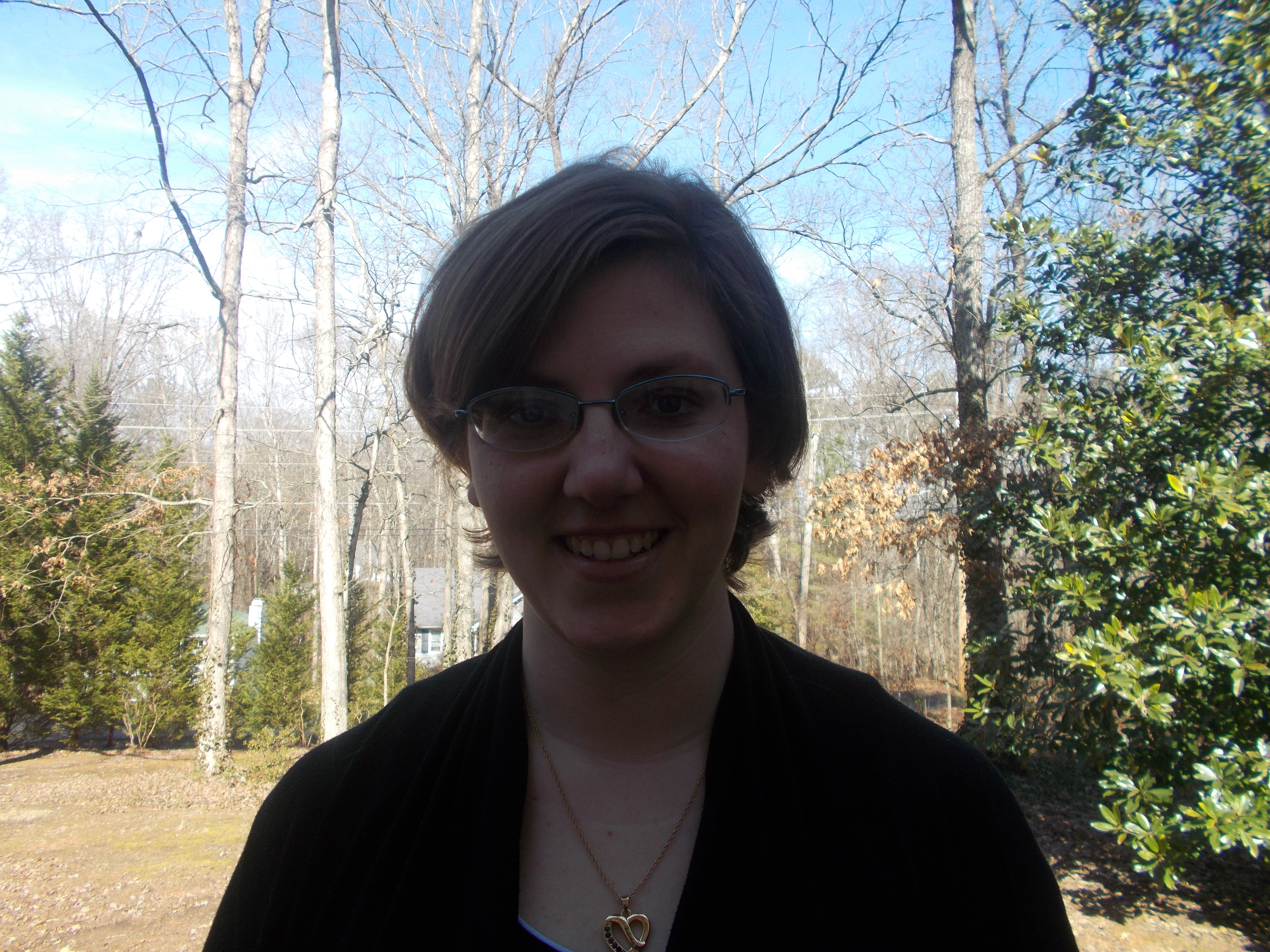 Recently, I met up with Melissa Williams in order to give her the final draft of the cover letter and resume that I wrote for her. She retained me about a week prior in order to write an effective resume that would help her make a major career transition.  Melissa had just earned a certification as  a pharmacy technician. In recent weeks, she had become an avid jobseeker, looking to make a change as quickly as possible.  I handed the resume to Melissa, who was very pleased with the outcome. It was clear that she felt I had fulfilled my mission of branding her as an organized, proficient, and skilled professional who was ready to hit the ground running in her next position.
Melissa was not only excited about her new resume, but she knew she could be proud of it when submitting it to job postings. After chatting with her in more detail about her job search strategy, I realized that she had never been involved in any form of professional networking . Aside from chatting up a checkout girl at her local pharmacy, (an excellent way to network by the way), Melissa was yet to actively engage with fellow professionals in the pharmacy industry. This was a missing piece in Melissa's quest for her dream job. Networking was key in her making the quickest transition possible  from daycare worker to a professional  pharmacy technician.
In order to get Melissa on the right track, we immediately logged into LinkedIn. This tool is an excellent platform for job seekers, because it provides a wealth of information, tools, and resources. LinkedIn allows those seeking to improve their reach in any given industry to get introduced to key industry influencers and network with thought leaders and fellow professionals.
Melissa was surprised to see that her professional brand as a professional pharmacy technician could be established almost immediately. We added her new certification under the education section of her profile,   wrote an attention grabbing headline that announced her new set of skills, and then searched for some professional networking groups that were related to her career goals. She also sent networking requests to several of the decision makers who work at the company's that Melissa is interested in working at.
In a matter of moments, Melissa's professional brand went from someone who worked at a daycare to a capable and competent certified pharmacy technician. With her new resume and enhanced LinkedIn profile, Melissa is on her way to landing the job of her dreams.