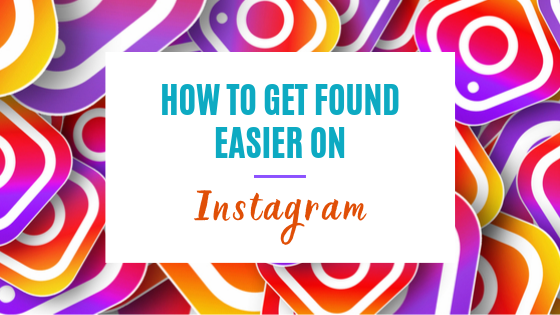 How Your Business Can Get Found Easier On Instagram
HOW TO GET DISCOVERED ON INSTAGRAM "EXPLORE"
Do you use Instagram to Grow Your Real Estate Business?
Are you looking for more ways to be seen and get found on Instagram?
As of 2018, Instagram has exceeded the 1 billion user mark. The ever-increasing number of engaged users on the platform has led the platform to shift from just personal to both personal and business use. It is more important than ever to position your business well on Instagram so that you can come up in search.
With that in mind, how can you avoid getting lost in the clutter of 250 million photos, videos, and stories? Even more importantly, can you get your product to be seen in this clutter? 
HOW DOES INSTAGRAM SEARCH WORK?
According to Instagram, the search results you see are based on a variety of factors, including the people you follow, who you're connected to, and what photos and videos you like on Instagram.
In other words, the Instagram algorithm is working hard behind the scenes of Instagram Search to always deliver not only the most accurate results but also the most relevant results to you! 
The things you see in your "explore" tab are based on your Instagram behavior – what profiles do you like and engage with the most, who engaged with your photos, and even the profiles of people who engaged with you – Instagram does the math and finds out which profiles you would like to see.
So, how can you improve the odds that your profile will get exposed to the most people on Instagram? Here are a few tips:
1. OPTIMIZE YOUR NAME FIELD & BIO WITH KEYWORDS
The "Name" field and your Instagram bio is searchable and completely customizable and separate to your Instagram handle. That means that you can change it to words that highlight what your Instagram profile or business is about. With this, the chances of your profile will be higher!
2. ADD A LOCATION TAG TO ALL YOUR POSTS
You stand a much better chance if you can connect your product with a specific location. This is so that whenever someone searches for a location, there is a chance for them to see your business/product.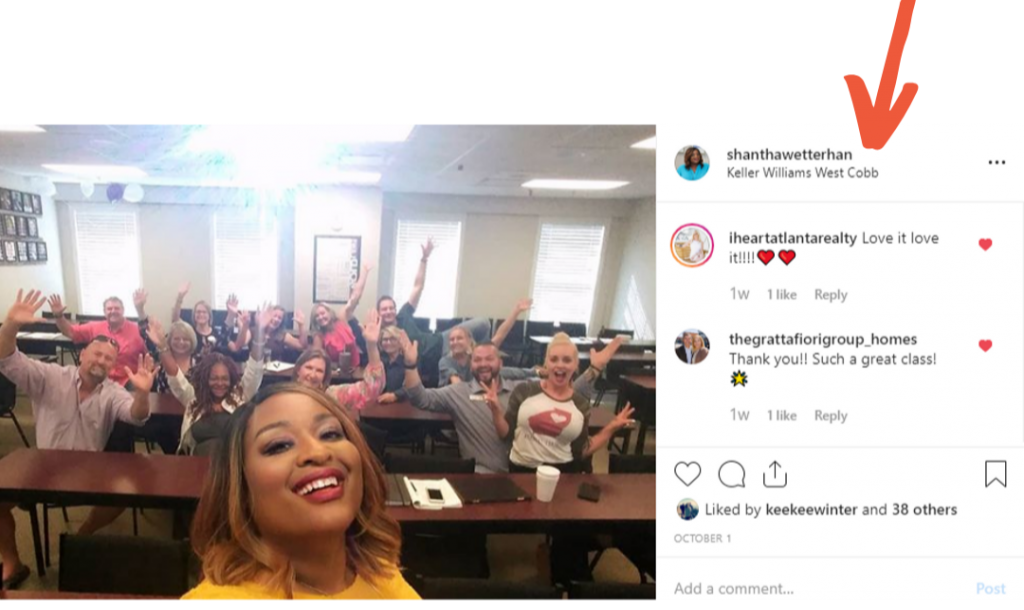 3. USE HASHTAGS IN ALL YOUR POSTS (AND STORIES)
As per Instagram, a post with one hashtag has a 12.6% higher engagement rate than posts without a hashtag. When a user searches for a hashtag in Instagram Search, the results will appear both in the Top tab and the Tags tab — so you have double the chances of being discovered.
4. FOLLOW AND ENGAGE WITH COMPLEMENTARY BRANDS
Instagram is omnipotent – it knows who you like, what you like, and which profiles you visit. And because of this wealth of information, Instagram can predict what kind of profiles you might enjoy and shows these profiles in the "Suggested" and "Because You Follow" results in Search. 
5. CREATE ENGAGING CAPTIONS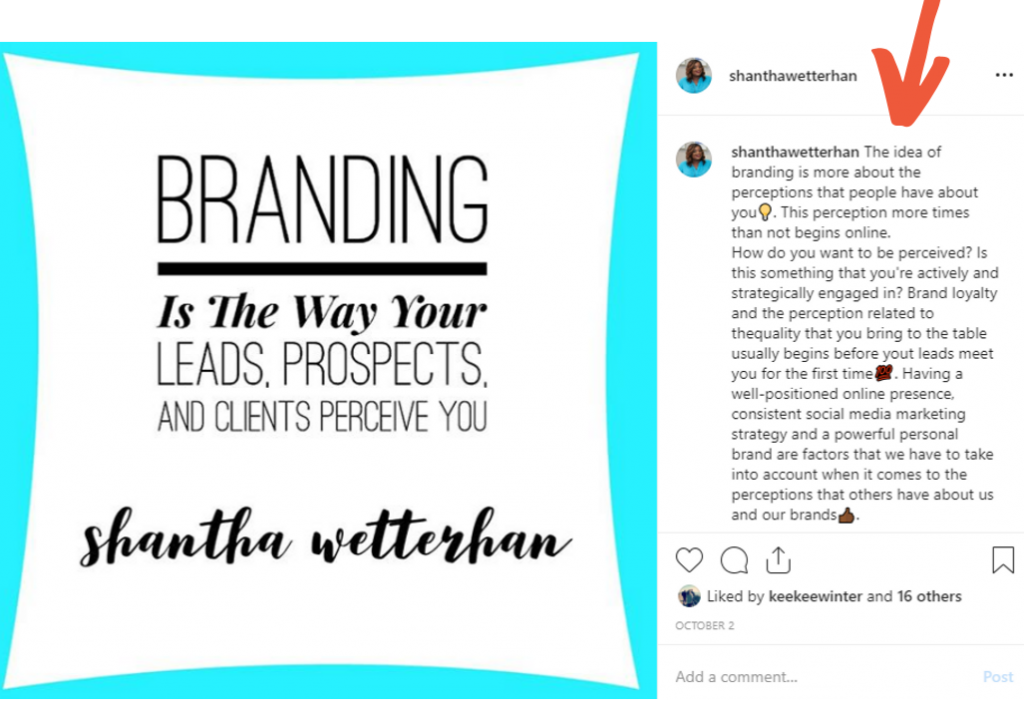 According to some studies, the ideal length of Instagram captions is 138-150 characters. Also, the ideal number of hashtags per caption should be 5-10. Other studies have shown that 50% of all Instagram captions contain at least one emoji. Some data has shown that the combination of your location, a mention, and hashtags can lead to a 79% higher engagement.
6. POST AT THE RIGHT TIME
Studies have shown that the best times to post on Instagram are 2 am and 5 pm, EST. The worst times, on the other hand, are 9 am and 6 pm When it comes to days, Wednesdays have the greatest, while Mondays have the least amount of engagement.
7. CREATE THE MARKET, CREATE DEMAND
If you can offer a product or service that no one else is doing- you basically have no competition!
By incorporating some of these tips into your content strategy, you could soon start to see more engagement and followers on your profile as more people discover your videos, posts and Instagram Stories on their own personalized Explore feed.
And once you've nailed down your strategy for getting onto the Instagram Explore page, all that's left to do is plan and schedule your Instagram content, so you never miss an opportunity to grow your account!
Need help with your Instagram account? We can help. Contact us today!
[contact-form][contact-field label="Name" type="name" required="true" /][contact-field label="Email" type="email" required="true" /][contact-field label="Website" type="url" /][contact-field label="Message" type="textarea" /][/contact-form]