5 Ways to Use YouTube in Your Social Media Marketing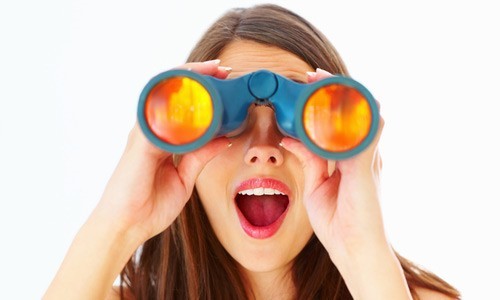 Your ability to incorporate YouTube into your company's social media marketing strategy will land your business on the front lines of the ever evolving digital marketing phenomenon. Your audience wants to see visuals and graphics just as much as they want to read content. If launched properly, an effective YouTube strategy will help place your organization as a leading expert in your industry. Implementing this strategy also ensures that your digital marketing efforts are mindful of the growing number of mobile users. This will help your brands avoid alienating important members of your target audience who seek content on mobile devices.
There is no science behind launching an excellent YouTube channel. However, time and time again, proven, repeatable, and scalable strategies have been shown to workwork. Check out the below video from Social Media expert Erik Qualman as a testament to this fact. Qualman had one of the first videos to ever go viral and his video series is considered to be the most watched social media YouTubes of all time:
[youtube http://www.youtube.com/watch?v=0eUeL3n7fDs?rel=0]
1. Stats Video: Just like Erik did in the video above, you can pick out some great music and put together industry stats in order to make a video based around this concept. This can lead to a compelling video that does more than just sell products, but it will teach the masses about the gardening industry.
2. YouTube Trailer Video: This will tell the story of not only your brand but also your channel. These should also include a strong call to action that tells viewers to subscribe to your channel.
3. Customer Success Story: Sharing the success stories of your past customers helps to uplift and empower your customers. This will also build trust and credibility by humanizing your brand.
4. Q & A Videos: These will help you become a knowledge bearing authority in the industry.
5. The Tutorial Video: Today, many people go to YouTube first when they want to find out how to do something. These videos are a great way to drive inbound traffic to your website while building trust and credibility. Keep the end in mind and remember that the objective of an effective social media strategy is not to self-promote. Instead, the main goal is to be an informative resource to viewers and these types of videos are an excellent way to do just that!