Is Your Small Business Racing Toward the Social Media Revolution?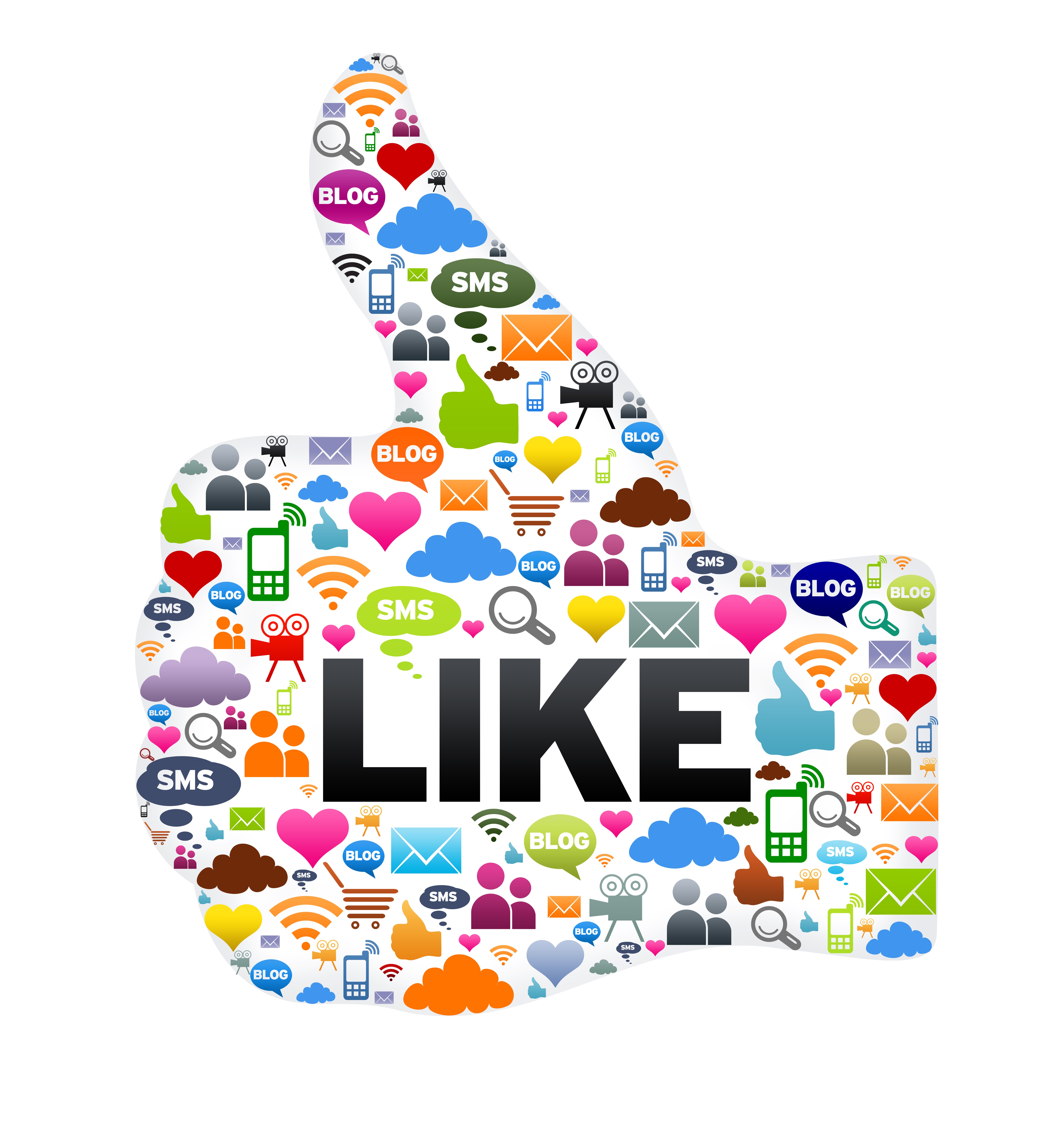 Social media marketing is more than just a fad. It is now safe to say that this ever evolving phenomenon is here to stay. This enhanced way of marketing  goods and services is known as the new industrial revolution of our generation. The growing number of social media platforms that are available today, have not only helped to set the pace but also operate as vehicles for how the world does business.
Event promotion company  Eventitily, provided recent research, which suggests that 97 percent of all consumers search for local businesses online. This staggering statistic proves evident, that social media marketing is the new word of mouth advertising. Social media events have the added benefit of taking place in realtime. This means that organizations must be timely, current, and relevant when using social platforms.
In doing so, they can achieve brand awareness, and get their messages conveyed at lightning fast speeds. Despite the many benefits of utilizing social media marketing techniques, there are a number of organizations who are yet to join this revolution and are being left behind. However, savvy organizations have realized that  social media platforms  it is vital to market their products and services through social media. If this is overlooked or even discounted to the slightest degree, the oversight has the potential to damage a company's ability to maintain relevance, credibility, and longevity in an already highly competitive market-place.
In recent years, the social media landscape has made a key transition from catering to the needs of individuals and is now taking into account the digital marketing strategies of social savvy organizations. Take Facebook for an example, this platform was once considered useful only to individuals who wanted keep up with distant relatives, or find long-lost high school friends. However, an increasing number of companies have employed not only Facebook, but a variety of other social media platforms, like Twitter, Youtube, Pinterest, and Instagram. According to e-Strategy Trends, eighty percent of business executives believe that social media is "important" or "somewhat important", when it comes to marketing and branding.
Many organizations see the many opportunities that social media marketing presents as highly valuable. These include, opportunities to engage target markets and to build relationships with stakeholders. Also, the expense of executing an effective strategy is far less and the global reach is much greater than the  strategies associated with traditional marketing tactics. When an organization makes the choice to revolutionize their marketing strategy by implementing social media marketing techniques, they end up on a road to longevity. They can then more easily convey their brand with global reach, they can also connect to and engage with their target markets, and this provides a platform that can be used to build more authentic relationships with stakeholders.