3 Reasons Why Your Company Needs a Content Marketing Strategy: Infographic Included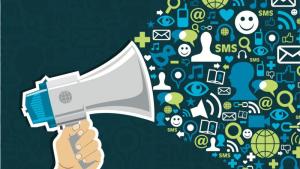 Is Content Marketing still a phenomenon to you?
Are you wondering if there is a real ROI to it?
Here are 3 reasons why your organization should have a content marketing strategy:
Content marketing is more than just the new buzz word flying around the social media marketing circuit these days. In fact, a solid content marketing strategy should be at the heart of your organization's marketing plan. The Content Marketing Institute defines content marketing as a marketing technique of creating and distributing valuable, relevant and consistent content to attract and acquire a clearly defined audience – with the objective of driving profitable customer action.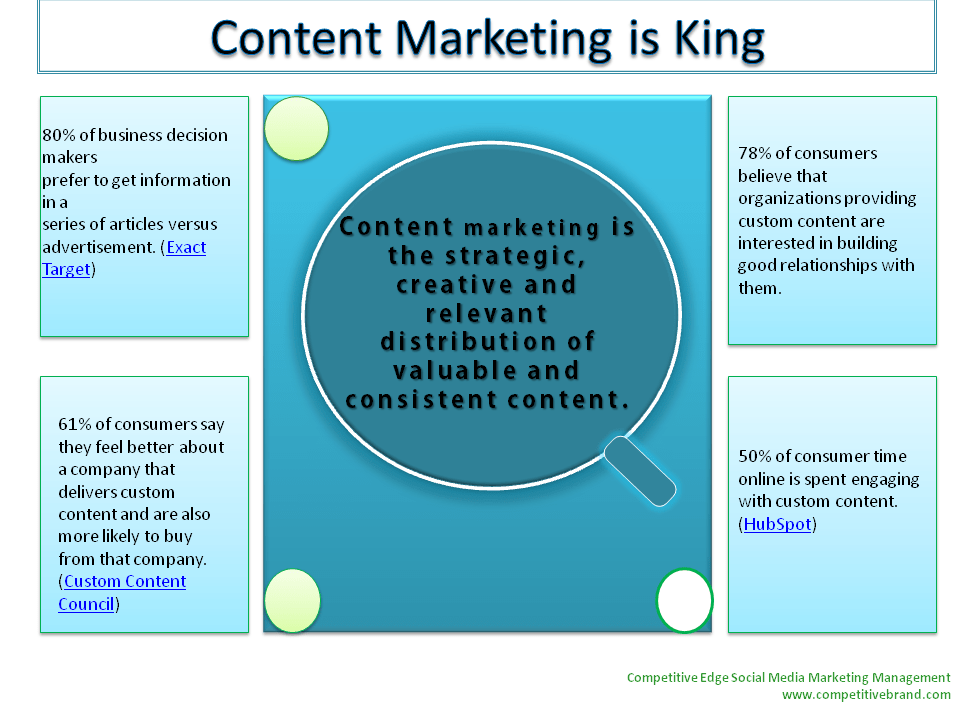 Return on Investment
1. If done effectively, a solid content marketing approach can bring you that return on investment that you are looking for when it comes to social media marketing. High Quality content can not only retain your current customers, but will engage and attract new target markets.
Improved Search
2. High quality content will improve your website's search engine optimization. Think of SEO and the art of Content marketing as siblings, but don't just stop there. These siblings are Siamese twins. When you have great content on your website, it will rank higher in the Google search results. Also, great content stands a better chance of being shared and linked to by other websites and bloggers which increases online exposure for brands.
Brand Recognition
3. Content marketing can improve your brand image. If the content that you are putting out is high quality, this will only make you look good in the long run. In fact, research conducted by Kapost has found that per dollar, content marketing contributes to three times more leads that tradition online advertising, such as paid search. People want to do business with people and not just a brand. So, if your brand is able to come across as helpful and knowledgeable through the content that you are creating and releasing, this will improve your brand positioning and help lead to valuable relationships with your target audience.
Stay tuned for our next blog article on content marketing. We will be sharing different ways to do it!