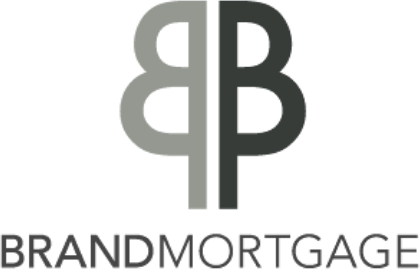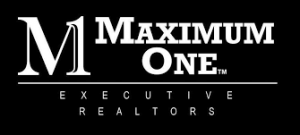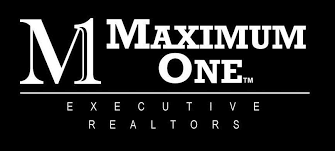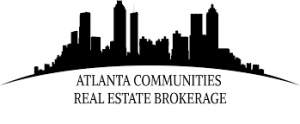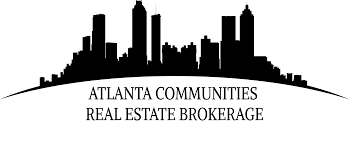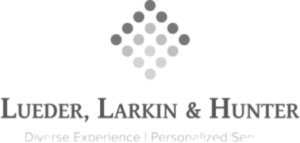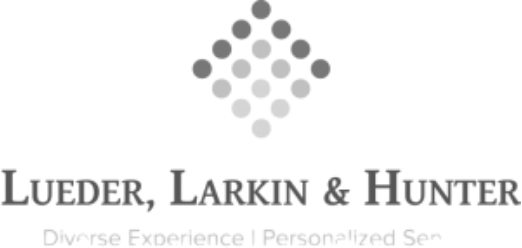 The Logo Service Includes:
Let our team consisting of a Certified Branding Strategist and Professional Graphic Designers create a logo that you can be proud of.
You will have a virtual one-on-one consulting session with a certified branding strategist to bring clarity and guidance to your overall brand. We will also conduct an audit on your current branding, headshots, colors, website, Google, and social media presence. Your branding strategist will provide feedback on areas for improvement. Our branding strategist will answer any questions or concerns that you have regarding your branding, marketing, or lead generation strategy. We will create a plan of action for your logo design.
We will provide you with 3 concepts to choose from
l provide you with a PNG, DPI, Open Source format and a Copyright letter for your logo
You will be provided with unlimited revisions during the deisgn process and for one week after your design is finalized.
BECOME ONE OF OUR HAPPY CLIENTS
Are you interested in getting a class taught onsite at your office or would you like to grow your leads by sponsoring one of our highly valuable classes?. Email us directly info@competitivebrand.com or fill out the below contact form.